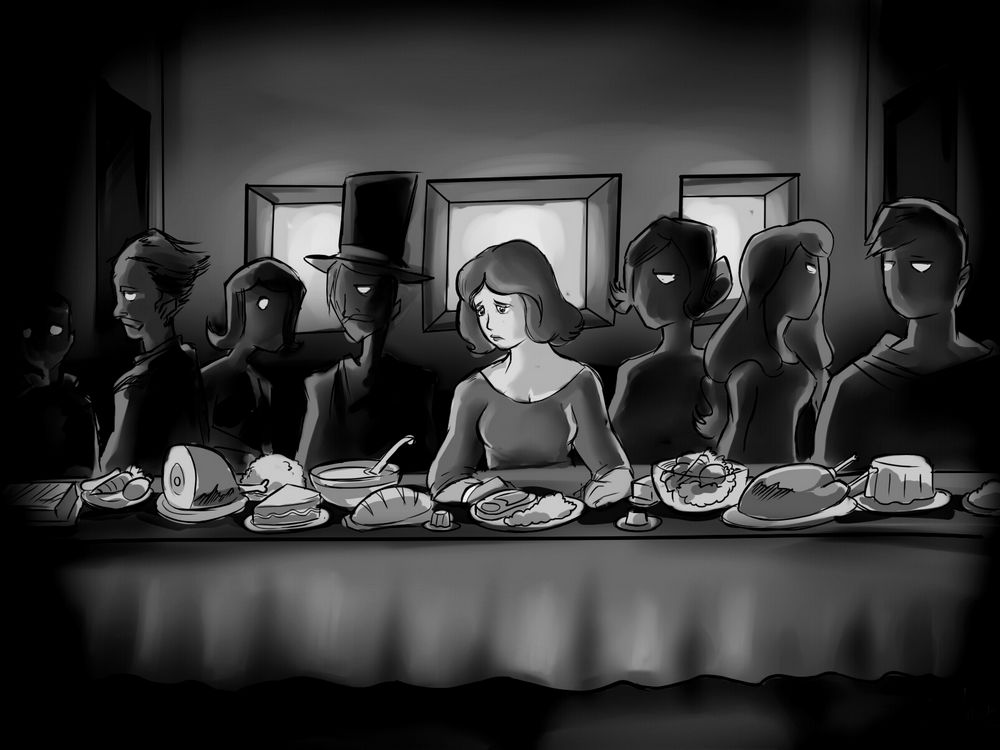 Then Your Diet will Fail …
One caveat is that it has to be Tasty!!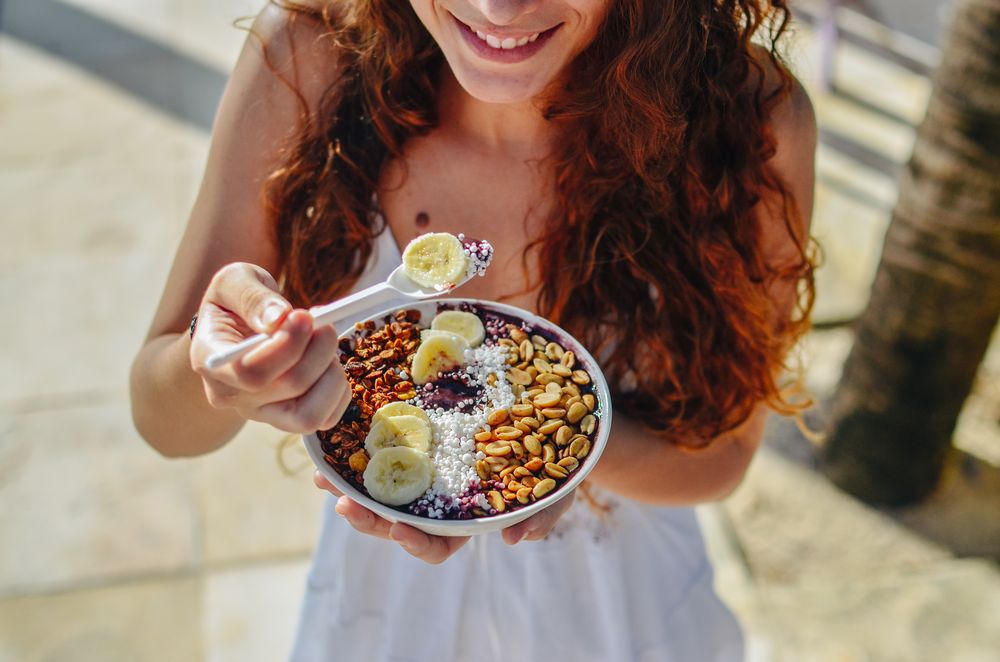 If you don't take the time beforehand to research and write down at least 10-15 good, healthy and DELICIOUS recipes, then the chances of you sticking to your diet are slim (as opposed to a fat chance ??). Anyway …
How about a large serving of these healthy KETO approved starters: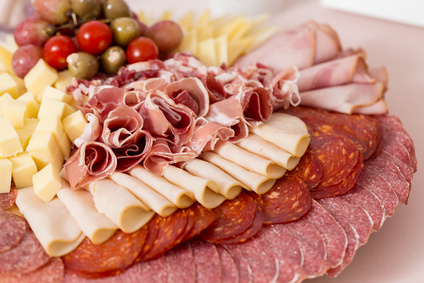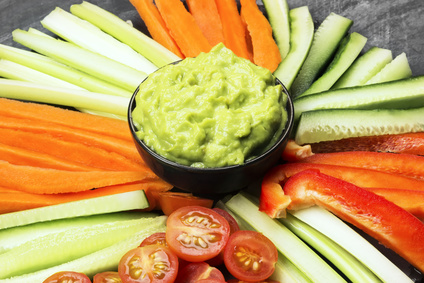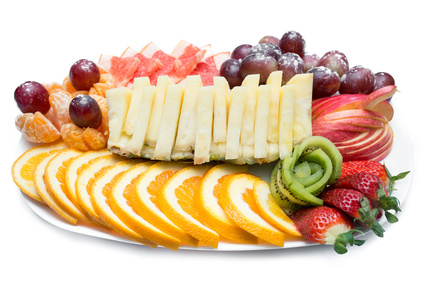 Or …
Try some of these KETO dessert recipes: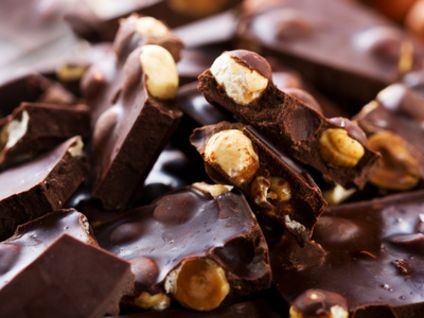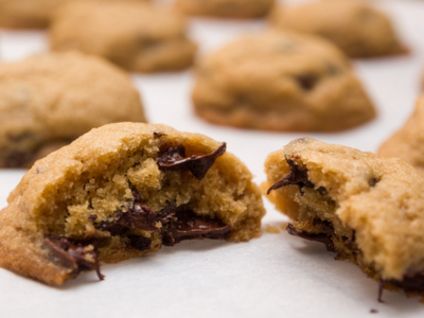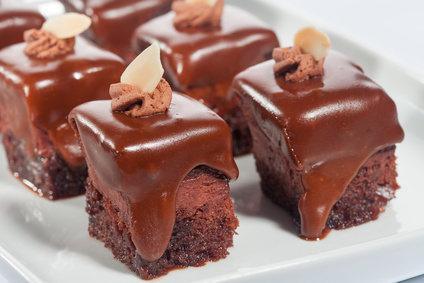 There are hundreds of healthy recipes out there that are tasty and that can be a part of your new diet. Foods that have zero calories, desserts and appetizers can be enjoyed daily.
Make it fun, make sure you LOOK FORWARD TO EATING.
– SolidWeightLoss