(adsbygoogle = window.adsbygoogle || []).push({});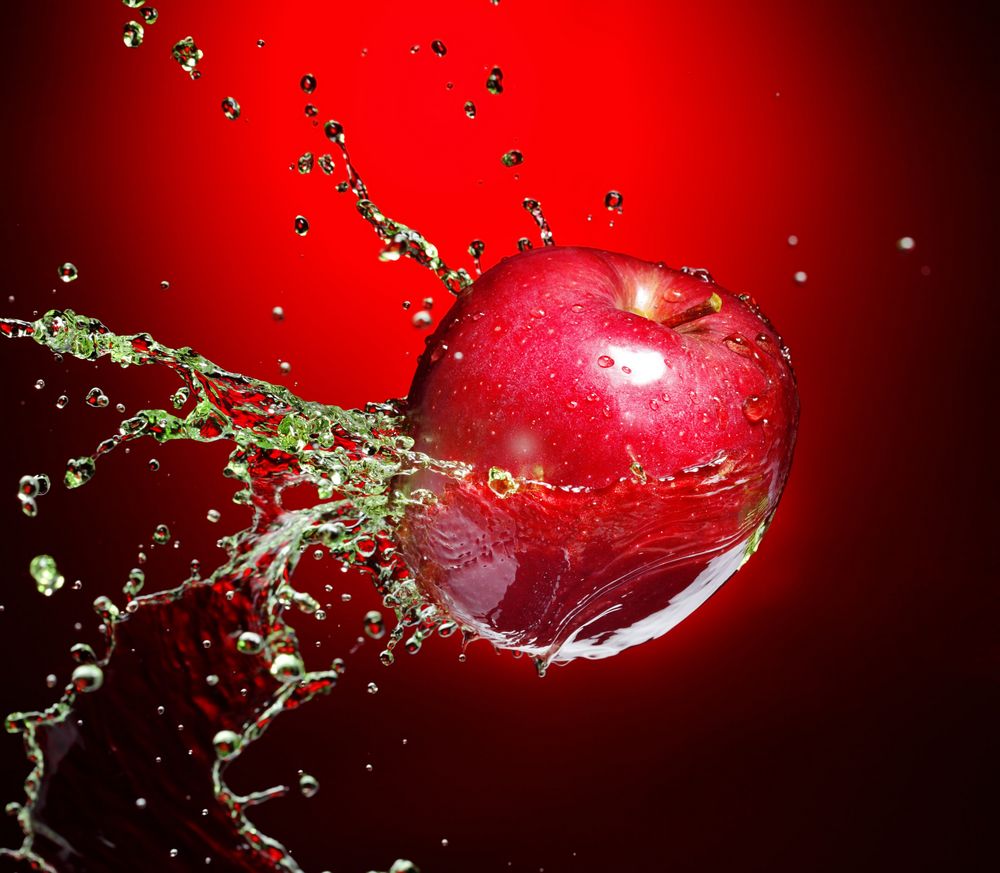 All You can Eat
A great tip when you wish to really stay on track with your diet is to make a list of the foods that you can eat whenever you like and, as much as you like as well.
We'll list some categories of foods that are either low in calories or in carbs and all you need to do is pick out which ones work for you and make your own list out of what's below.
Fruit
Apple
Apricot
Avocado
Bilberry
Blackberry
Blackcurrant
Blueberry
Boysenberry
Crab apples
Currant
Cherry
Cherimoya
Chico fruit
Cloudberry
Coconut
Cranberry
Cucumber
Custard apple
Damson
Dragonfruit
Durian
Elderberry
Feijoa
Goji berry
Gooseberry
Grapefruit
Guava
Honeyberry
Huckleberry
Jabuticaba
Jackfruit
Jambul
Jujube
Juniper berry
Kiwano
Kiwifruit
Kumquat
Lemon
Lime
Loquat
Longan
Lychee
Mango
Mangosteen
Marionberry
Melon
Cantaloupe
Honeydew
Watermelon
Miracle fruit
Mulberry
Nectarine
Nance
Olive
Orange
Blood orange
Clementine
Mandarine
Tangerine
Papaya
Passionfruit
Peach
Pear
Persimmon
Plantain
Plum
Prune (dried plum)
Pineapple
Plumcot (or Pluot)
Pomegranate
Pomelo
Purple mangosteen
Quince
Raspberry
Salmonberry
Rambutan
Redcurrant
Salal berry
Salak
Satsuma
Soursop
Star fruit
Solanum quitoense
Strawberry
Tamarillo
Tamarind
Ugli fruit
Yuzu
Vegetables
artichoke
Arugula
Alfalfa sprouts
Bean sprouts
Green beans
Mangetout or Snap peas
Beet greens (see also chard)
Bok choy (known as Bok choy in UK and US)
Broccoli
Brussels sprouts
Cabbage
Calabrese
Carrots
Cauliflower
Celery
Chard
Collard greens
Endive
Fiddleheads
Frisee
Fennel
Kale
Kohlrabi
Lettuce Lactuca sativa
Mustard greens
Nettles
Spinach
Onions
Chives
Garlic
Leek Allium porrum
Peppers
Chili pepper
Rhubarb
Radish
Squashes
Tat soi
Tomato
Tubers
Turnip greens
Water chestnut
Watercress
Zucchini
Nuts & Seeds
Acorn
Almond
Almond Butter
Beech
Brazil Nuts
Breadnut
Candlenut
Cashews
Chestnuts
Chia seed
Filbert (Corylus maxima)
Flax seed
Hazelnut (Corylus avellana)
Hemp seed
Hickory Nuts
Kola nut
Litchi Nuts
Macadamia
Nutello
Peanut
Peanut Butter
Pecans
Pignola (Pine)
Pine nut
Pinon nuts
Pistachio
Poppy
Pumpkin
Sesame
Soy Nuts
Sunflower
Walnut
Low Carb Dairy
Greek yogurt
Heavy whipping cream
Mayonnaise
Cottage Cheese
Cream Cheese
Sour Cream
Mozzarella Cheese
Camembert Cheese
Brie Cheese
Blue Cheese
Colby Cheese
Monterey Jack Cheese
Aged Cheddar Cheese
Parmesan Cheese
Feta Cheese
Swiss Cheese
That should be enough to build quite a buffet of foods you can go to whenever you feel a craving coming on at a time when you shouldn't be eating.
Have Fun!
– The SolidWeightLoss Team