It goes like this:
The How
I wake up at 5 am, drink 2 glasses of water and eat 3 hard boiled eggs. Or cottage cheese with raspberries. Most important is I stay away from breads. Then I go for a 2 mile easy walk with my ipod.
Then I go to work for 8 or 9 hours where I have a small lunch there, something maybe around 400 calories that's low in carbs. Then I get home around 3 pm.
Monday, Wendsday and Friday I do a cardio routine while on Tuesday and Thursday I do a lifting routing with dumbells. I find them on Youtube and do it at home.
Each day my exercise totals about 30 min with stretching.
For dinner I make a super simple Grilled chicken breast, broccoli and rice dish. I don't eat snacks in the evenings even though that is the hardest part for me. I go to bed at 9pm as sleep is important.
As you can probably tell that isn't easy but after 1 year I am feeling and looking better every week. Anyone can do this as it's so worth it.
My Tips
It's 80 percent diet 20 percent exercise. You need to eat healthy food that tastes good.
Dump the Soda and drink water, keep your daily calories from liquids at almost zero.
Start tracking your meals using an app & divide them into higher and lower carb foods. There are several app options. Get a sense of how many carbs you are eating & how to measure & enter carb amounts into an app.
Track carbs all the time, leave nothing out. Set your app to your calculated carb amount & start limiting your carb intake.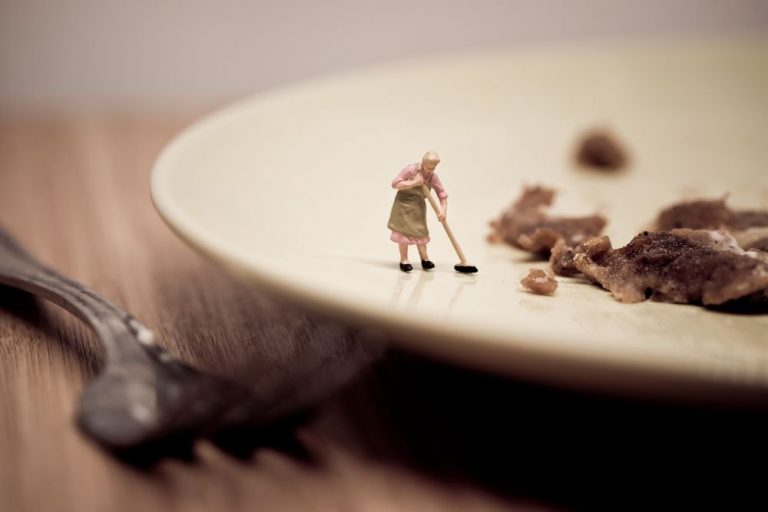 Choosing whole, unprocessed foods will keep you full & energized. You'll notice eating processed foods will leave you hungry & lethargic. Weight loss is all about consuming less carbs than your body is burning.
You want to be in a low carb state. It'll take about 2 weeks to get in a rhythm & for your appetite to adjust to less. You'll get used to tracking & it will get easy to come up with daily food plans. Weigh once a week under the same conditions (for example, after waking & using the restroom, no clothing).
If you feel like it, go for short walks (on top of your morning walk). Get some movement in. Before you know it, you will have lost your first 10 lbs or 2 kg (not sure what measurements you're working with) & it will motivate you to lose more.
There will be imperfect days & sometimes you will gain weight back that you've lost. Refocus & get back to tracking carbs when this happens. Study your entries in your app & stick with food choices that has you losing weight.
You'll learn a lot along the way & how to thrive. You can do this. There are so many weight loss success stories to give you ideas.
Learn from them and take what you think is most motivating or easiest for you to stick to. Keep it up and tweak or adjust it as needed.
Good luck
K.S.