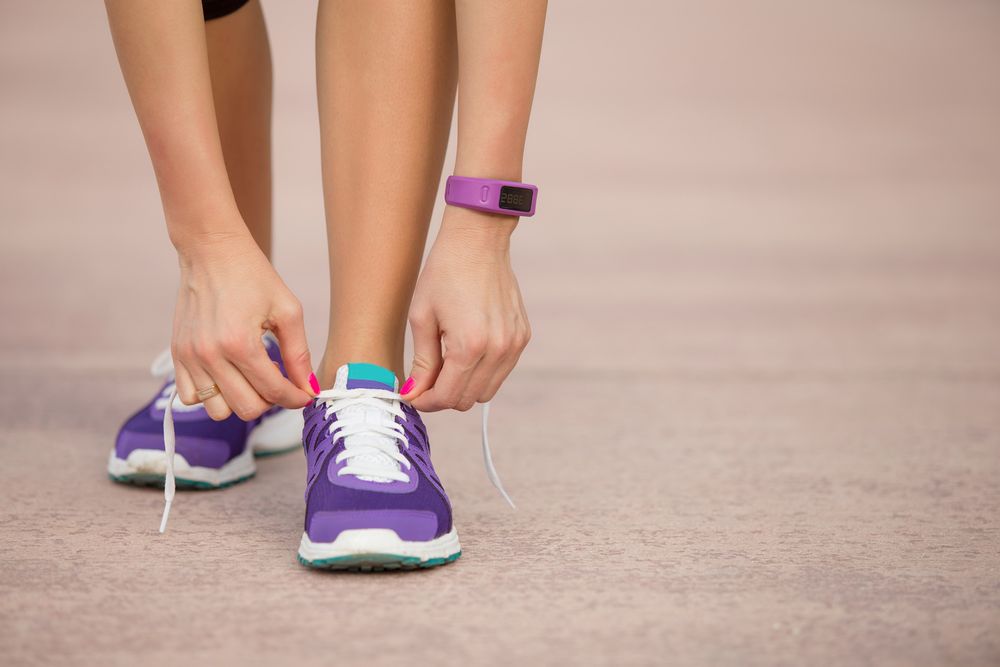 Getting Ready is Exciting
Your workouts and weight loss efforts don't start at the gym. Way before that you are making a plan and preparing to improve your version of yourself.
Having a weight loss goal is exciting and getting yourself ready, whether it's buying new workout gear or equipment, prepping meals or further educating yourself on new exercises and fitness routines, is exciting.
Start looking forward to ALL of the aspects of your weight loss efforts, enjoy them, and the amount of positive energy you will feel, in relation to your goal, will increase. As it does, the likelihood for you to continue to stay on the path goes up and success breeds success.
Every little bit helps.
– The SolidWeightLoss Team